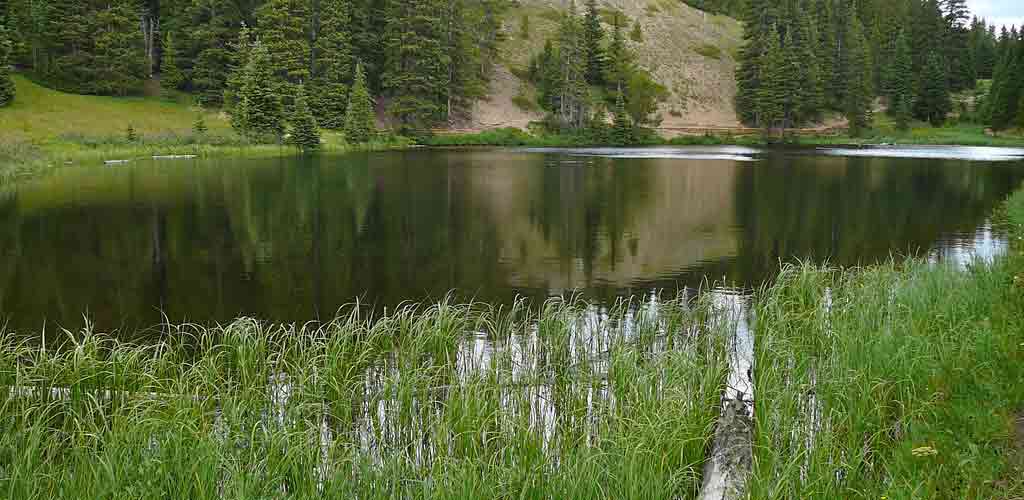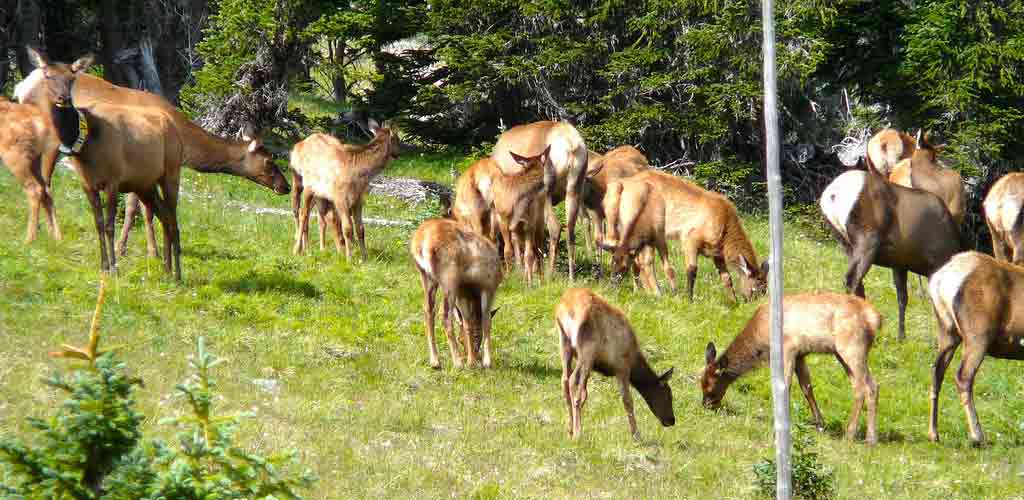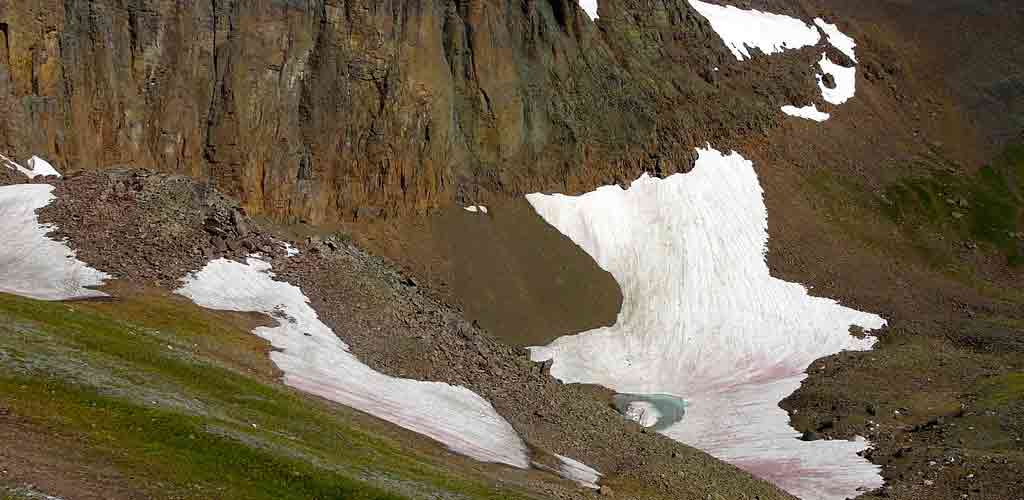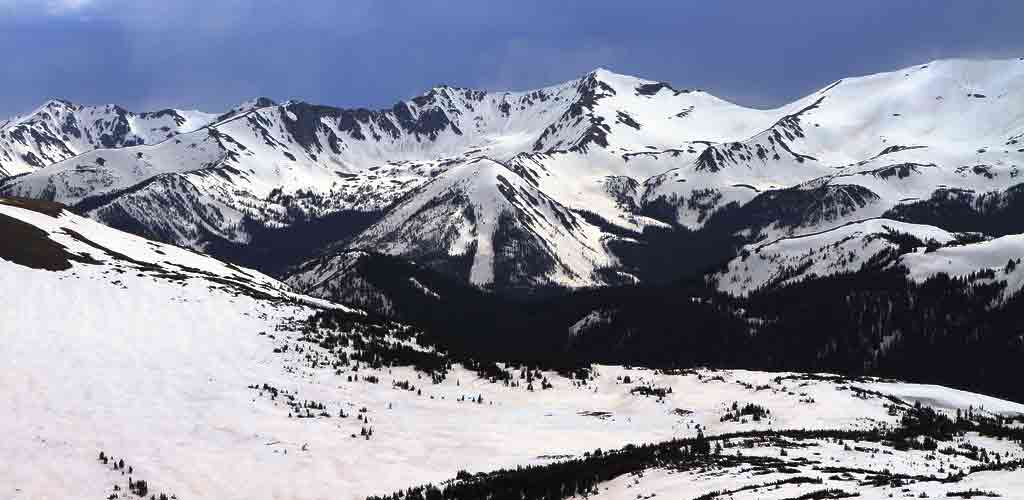 Trail Ridge Road
US 34, Colorado
GREAT
EXPERIENCES
Trail Ridge Road is the more famous name for the western end of US Highway 34. An essential part of any Colorado road trip it provides amazing views and a one of a kind experience whether you are driving, cycling or hiking it. Leading through the Rocky Mountain National Park in Colorado the road is the highest piece of continuous highway in the U.S.A. today.
Getting there
The road is located in north central Colorado, convenient to Denver city. It can be reached by overland by car in less than 2 hours.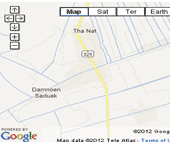 Views
AND more
Also known as the Beaver Meadow National Scenic Byway it provides unprecedented scenery and is fantastic as a place to drive through, matched only by its appeal if you stop and eat or stay along the way. Running from Estes Park through to Grand Lake it traverses the counties of Grand County and Larimer County.